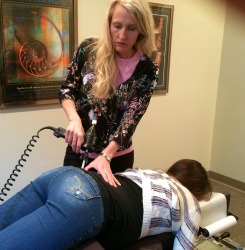 Dr. Rochelle discusses the benefits of chiropractic care during pregnancy in the April Issue of Business Woman Magazine.
Learn how chiropractic can provide comfort for expectant mothers when pain is alleviated and mobility is increased during pregnancy.
The benefit of after delivery care for both mom and baby is also discussed.