Voted Best Chiropractor in Cumberland County
Established and Experienced Leader in Chiropractic Care
Our team has been serving the Carlisle community for more than 20 years. We offer a team approach to patient care as we offer the expertise of three chiropractors.
Casses Chiropractic Clinic, PC
has a good working relationships with local doctors who often refer to us. We also have good working relationships with local attorneys as we have successfully treated and managed many auto and work injury cases. Our number one goal is to help you heal.
We are proud that we have been voted "Best Chiropractor" seventeen years in a row in the "Best of" contest held by our local newspaper.
Multiple Services Under One Roof
By offering a variety of services, we can provide the individual care that our patients need. Some of the services we offer are:
Chiropractic Adjustments
Electric Muscle Stimulation
Hydrotherapy
Intersegmental Traction
Nutritional counseling & high quality supplements
We offer patient educational workshops in our Carlisle office as well as workshops for the workplace. In addition, we participate in many community or employer based health fairs where our doctors offer free information about alternative health care options. All of this helps contribute to the health of our community.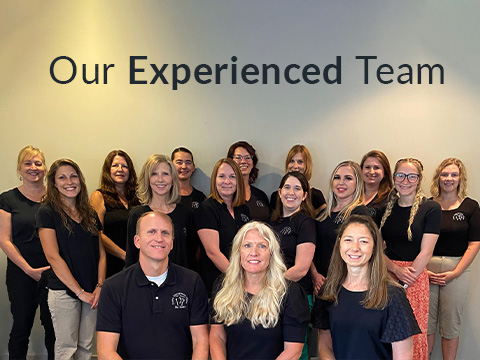 Wellness and Family Oriented
At Casses Chiropractic Clinic, PC, we treat infants to seniors. Our motto is The Whole Health for the Whole You. With our vast experience and the variety of services we offer we are able to treat the whole person. If you would like to learn more about how chiropractic care can help you, please give our office a call. We look forward to meeting you soon!
Chiropractor Carlisle PA | (717) 249-0055
Proudly serving families in Carlisle, Mechanicsburg, Shippensburg, Plainfield, Newville, Mt. Holly Springs, Boiling Springs, and Bloserville