New Patients at Casses Chiropractic Clinic, PC
Since
chiropractic care
involves a series of visits, with each one building on the ones before, it's important that our relationship can go the distance. We've found that one of the best ways to have successful patient relationships is to explain everything in advance. No surprises! The more you understand who we are, what we do and why we do it, the better results you'll enjoy. It's as simple as that.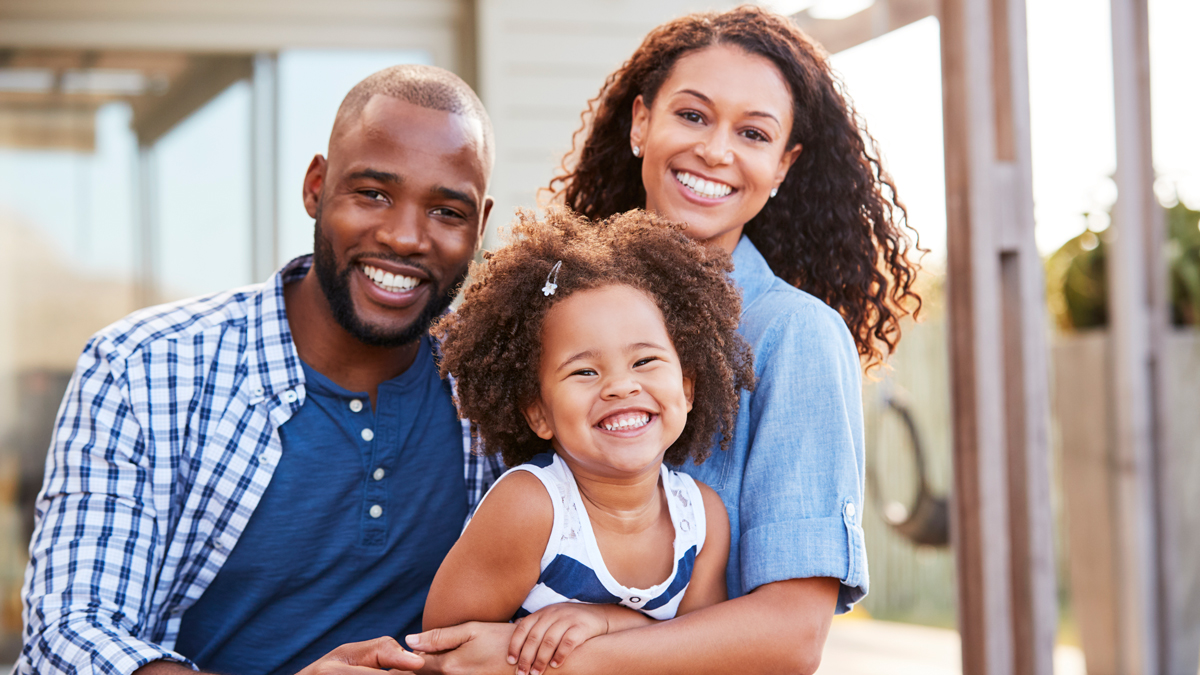 At
Casses Chiropractic Clinic, PC
our goal is to offer state-of-the-art chiropractic care in a comfortable surrounding. Our chiropractic care is gentle yet effective. We want to partner with you to ease your pain and help you achieve the optimum health you deserve.
You'll find plenty of convenient parking at our downtown Carlisle office. When you walk through the door of our office a front desk staff member will greet you with a smile and will sit with you to explain the necessary
paperwork
. One of our
experienced doctors
will walk with you to our exam room where he or she will review your paperwork and assess your problem.
The purpose of your consultation with the doctor is to discuss your symptoms and to see if chiropractic may be the solution for your unwanted health condition.

If you are a candidate for chiropractic care, a comprehensive examination will be performed and, if necessary, x-rays will be taken and developed on site. After receiving your exam and x-ray findings a chiropractic adjustment will be performed and the doctor will decide if one of our therapy options would be needed.
Before we say goodbye, our staff will schedule future appointments, explain your insurance benefits and discuss your payment options. We accept payment by cash, check or credit and will bill your insurance company for all billable services.
Please be sure to bring your identification and insurance cards and allow approximately 60 minutes for your initial visit.
We realize how valuable your time is and have designed our office to be very efficient. We do everything possible to run on time and minimize the impact on your busy life.
Once your care plan has been established a typical office visit involves a discussion with the doctor regarding how your care is progressing, a chiropractic adjustment and any prescribed therapies.
Like a regular workout at the gym, each visit builds on the ones before. Miss a visit and you can lose the momentum necessary to make the needed changes and achieve your goal of optimum health. Our flexible hours and team of doctors allows us to accommodate even the most hectic schedule.
Patients appreciate that we explain everything in advance and are willing to answer any questions they may have!
Insurance
We currently accept:
Capital Blue Cross
UPMC
Aetna/Coventry Health
Highmark Blue Shield (including out of state plans)
Medicare and Medicare Advantage Plans
United Health Care
and more!
We will gladly verify your benefits and explain your coverage.
Schedule an Appointment
Please browse our website and feel free to call with any questions you might have. We look forward to helping you achieve your health goals and remember – we are here to provide "Whole Health for the Whole you."
Call our Carlisle chiropractic office today to schedule your first appointment.
CONTACT US

New Patients at Casses Chiropractic Clinic, PC | (717) 249-0055