What's Causing Your Headaches?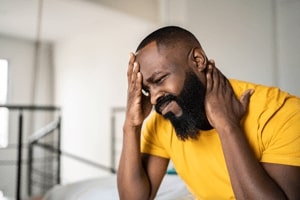 Frequent headaches may be common, but they aren't normal. If you suffer from them frequently, there are a few common causes that you should be aware of.
1. Dehydration: Dehydration causes your blood vessels to constrict, which can lead to pain.
2. Caffeine withdrawal: If you regularly drink caffeinated beverages and then suddenly stop, you may experience caffeine withdrawal headaches. These can be excruciating and may last for several days.
3. Skipping meals: If you go too long without eating, your blood sugar can drop, resulting in a headache.
4. Eye strain: Staring at a computer screen or other digital device for long periods of time can cause eye strain, resulting in a tense head and neck.
5. Spinal misalignments: Spinal bones that are out of alignment can cause pinched nerves and a host of health issues that often result in headaches. Find out how an adjustment can help by booking a visit with us.
Athlete? Choose Chiropractic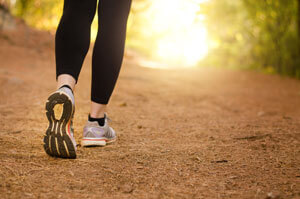 If you're an athlete, you understand the importance of keeping your mind and body in tip-top shape with exercise, healthy foods and plenty of rest. But did you know that many Olympic athletes and professional sports teams make chiropractic care a part of their routine?
Here's why.
Better mind-body awareness. By reducing nervous system disturbances, your body can function to the best of its ability. This means proper, free-flowing signals between your brain and body.
Improved coordination. Chiropractic is a completely natural solution to bringing your body into peak performance mode, which means you're moving with ease exactly how your brain is telling you to.
Heightened flexibility. Proper movement on the field or court can help prevent future injuries, keeping you in the game longer.
Know an athlete that could benefit from our care? Give us a call.